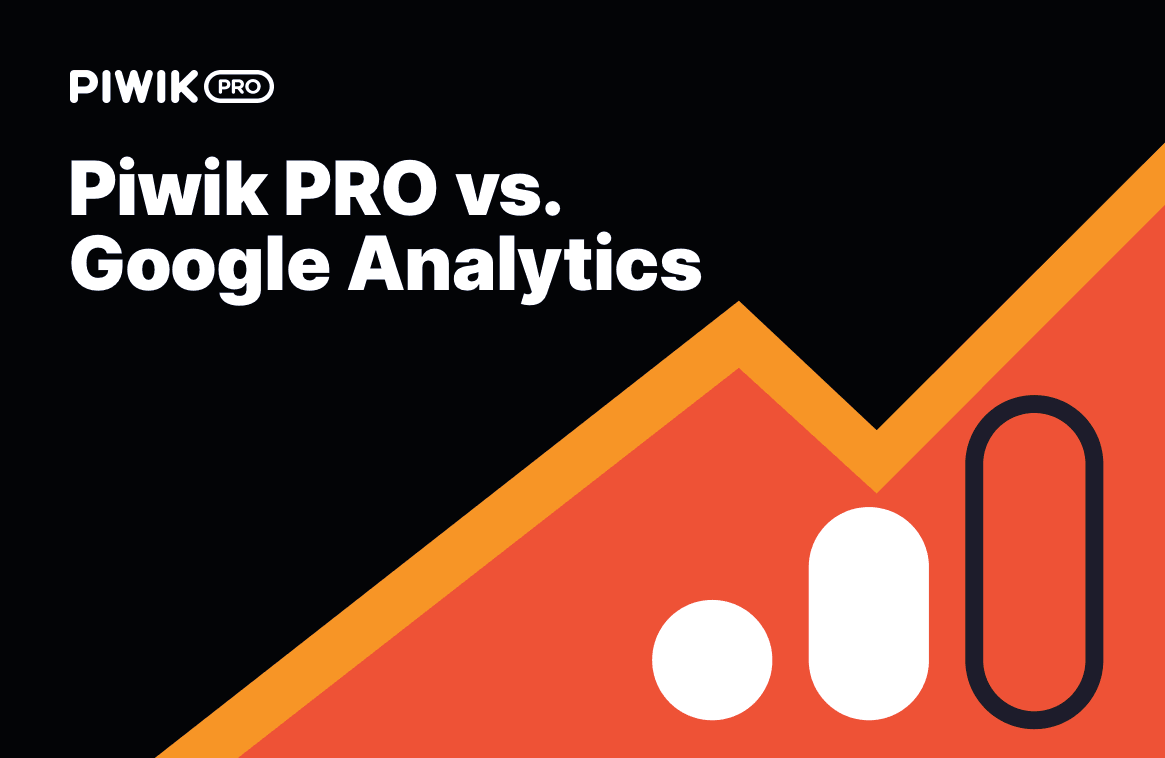 June 28, 2021
Selon les dernières statistiques fournies par W3Techs.com, Google Analytics est utilisé par 55,2 % de tous les sites web. Sa popularité n'est pas surprenante – il est développé par l'une des marques les plus reconnaissables au monde, offre une grande variété de fonctionnalités et est gratuit. Cependant, il existe de nombreuses raisons pour lesquelles vous […]
Lire la suite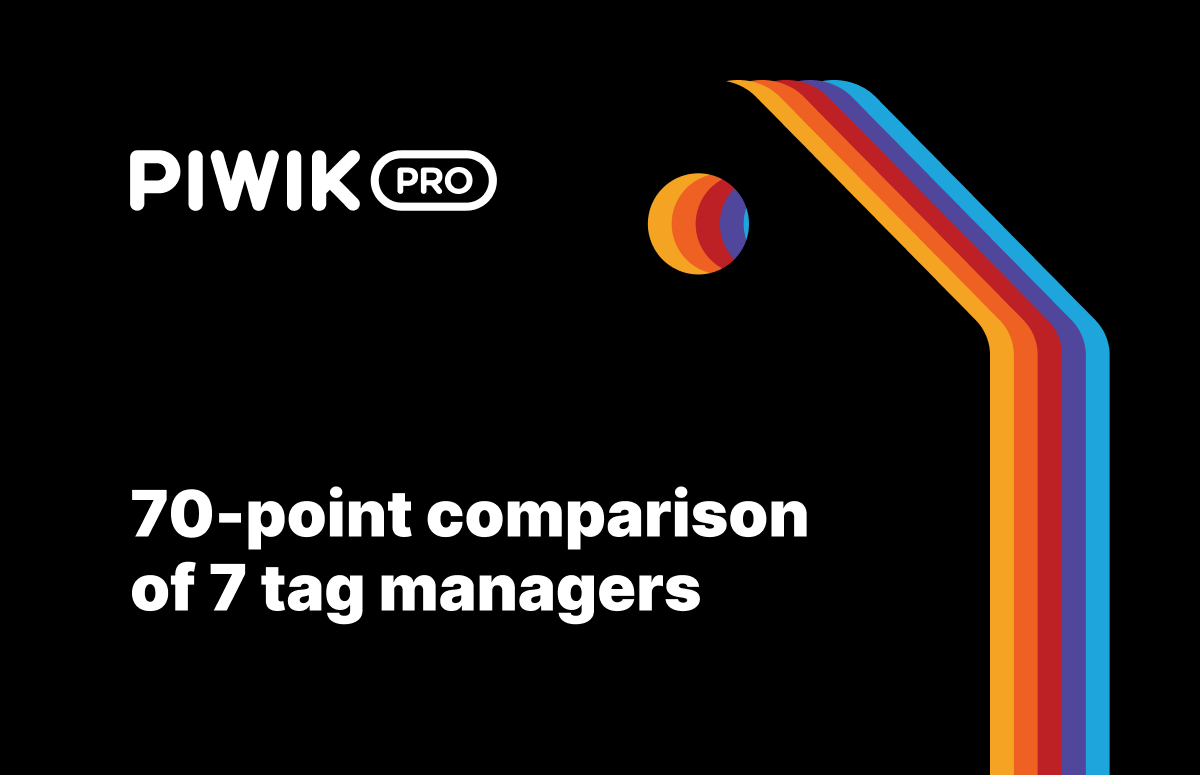 March 1, 2021
JavaScript tags are a necessity to manage data flow on websites, in mobile apps and in digital products of all kinds. For over a decade, tag managers (also called tag management systems or TMS) have helped analysts create, organize and test a huge variety of tags for data collection and activation.In recent years, data governance […]
Lire la suite
March 26, 2020
Are you racking your brain to find analytics software that will match your business needs? Then we've got great news for you. In our freshly updated comparison, you'll find 5 of the most popular analytics solutions side-by-side for you to see the key differences between them and decide what's your best pick.
Lire la suite
Core – a new plan for Piwik PRO Analytics Suite
Privacy-compliant analytics, built-in consent management and EU hosting. For free.